THE BEACHLIFE IS RIGHT HERE ON LAKE COMO
Take a swim in the lake after spending the day working on your tan in the warm summer rays
lIike the seaside but in Lombardy, surrounded by high mountains! You can experience the beach lifestyle on Lake Como too..  In fact, there are beach club facilities in Bellagio, where you can spend the day relaxing, lying in the sun or under a beach umbrella, after a rejuvenating swime. And, to end the day, reward yourself with an aperitif on the beach, at sunset, still embraced by the warmth of the last summer rays.
Here are our suggestions for a relaxing day on the lake
Our partners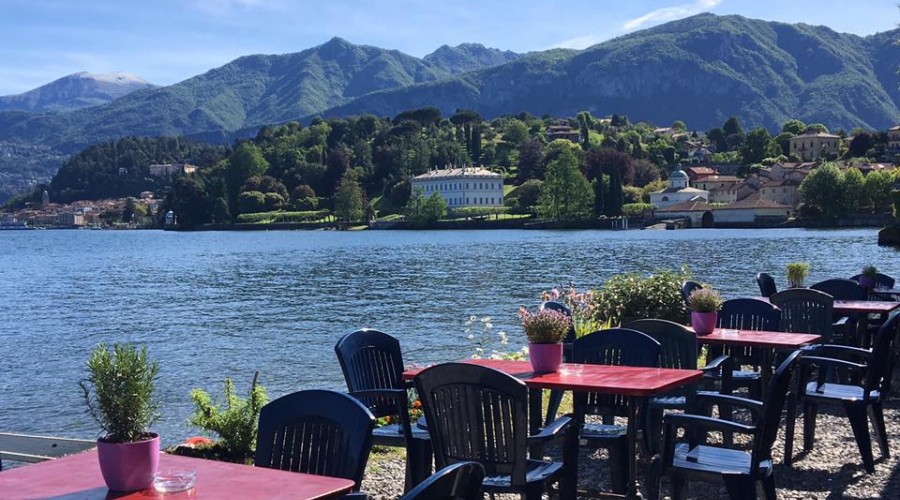 River Side Beach Bar
Freshly prepared fruit and signature cocktails, delicious non-alcholicic long drinks, and mouth-watering seasonal smoothies. Authentic, delightful and traditional dishes,...