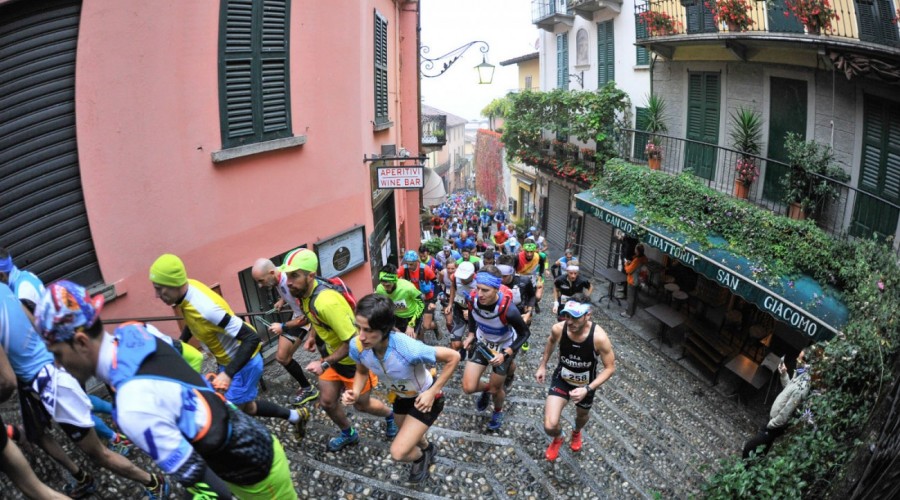 Sat, 10/19/2019 - 10:00

to

Sun, 10/20/2019 - 16:00
The final of the Skyrunner Italy Series is back to Bellagio
The lakeside location of Bellagio will host this year the final of the Skyrunner Italy Series. The best interpreters of the discipline are expected for the fifth edition of the Bellagio Skyrace which will be held on October 20th 2019. 
The NSC Bellagio Sky Team and the champion Franco Sancassani have designed differentroutes full of interesting landscapes. Theb beautiful colors of beech and larch woods in the period of the foliage, the breathtaking panoramic views while running along the ridge, the crossing of the village of Bellagio. Not to mention the privilege of accessing the gardens of Villa Melzi in the final part of the competition, a nineteenth century historical house surrounded by botanical gardens and declared a national monument.
An important race from every point of view, packaged by an organization - the Nsc Bellagio Sky Team group assisted by local associations and volunteers - now well-rounded and able to prepare a great event fully up to a final of the SNS (Skyrunner national Series). A race that last year saw in the starting grid 600 skyrunners divided in 2 differents races.