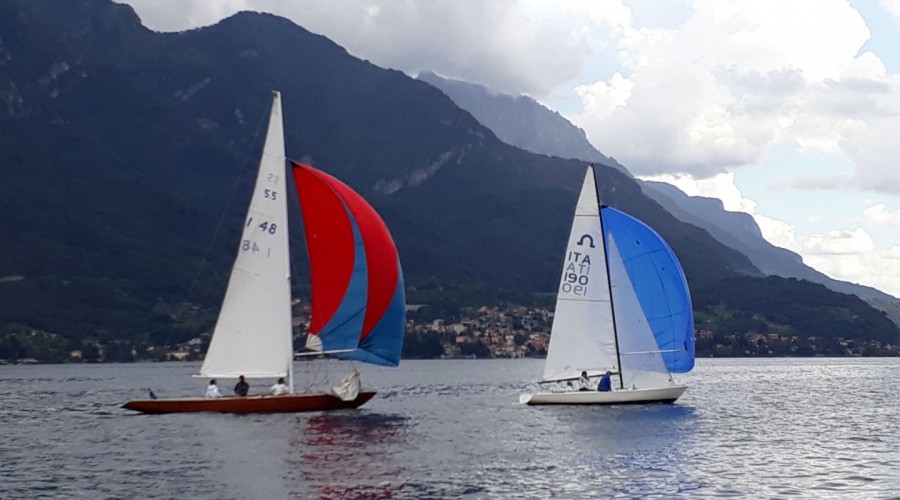 Fri, 09/20/2019 - 00:00

to

Sun, 09/22/2019 - 23:00
BELLAGIO, 20th - 21st - 22nd SEPTEMBER 2019
18° TROPHY GRAND HOTEL VILLA SERBELLONI
VINTAGE AND CLASSIC SAILS 
The traditional appointment with the Vintage and Classic Sails Trophy, organized by the Circolo della Vela di Pescallo and sponsored by the historic 5-star luxury Hotel  of Bellagio, is back.
Becoming an inevitable appointment for lake sailing enthusiasts, from Friday 20 to Sunday 22 September 2019 in the waters in front of Pescallo returns the Grand Hotel Villa Serbelloni Trophy for Vintage and Classic Sailing Boats.
This Trophy, born in 2002, was the first Italian Trophy for Vintage Boats in inland waters and was sponsored until the first edition by the Grand Hotel Villa Serbelloni of Bellagio from which it took its name.
But who participates in the Trophy? The boats allowed are:
- vintage wooden sailboats, built before 12/31/1980
- classic and traditional sailing boats, of the past or more recent, made of wood or fiberglass but whose design or construction or material have an interest in nautical traditions (Dragons, Metric classes, Star, Soling ...).
Thesailing lovers can see the boats moored in the Pescallo harbor.
The Grand Hotel Villa Serbelloni Trophy has the patronage of ASDEC (Association of Ancient and Classical Hulls), of the Lombardy Region and of the Municipality of Bellagio