All Saints short break in Bellagio
Planning for your autumn break? Let's visit Bellagio and Lake Como during the best season of the year ..
All Saints bank holiday weekend,is perfect to get away from the daily routine and recharge batteries cradled by the waters of Lake Como. Numerous accommodations are open for a relaxing stay in an atmosphere made even more magical by the colors and shades of autumn!
Here are some ideas for a truly gold autumn break!
VILLAS AND GARDENS
Autumn is definitely one of the most beautiful times of the year to visit the wonderful gardens and parks that are located on the shores of the lake, when the trees change their leaves and dress in autumn colors. Japanese maples and ivy take on the most diverse shades of red and orange and please the eye and gladden the heart
VISIT VILLAS AND GARDENS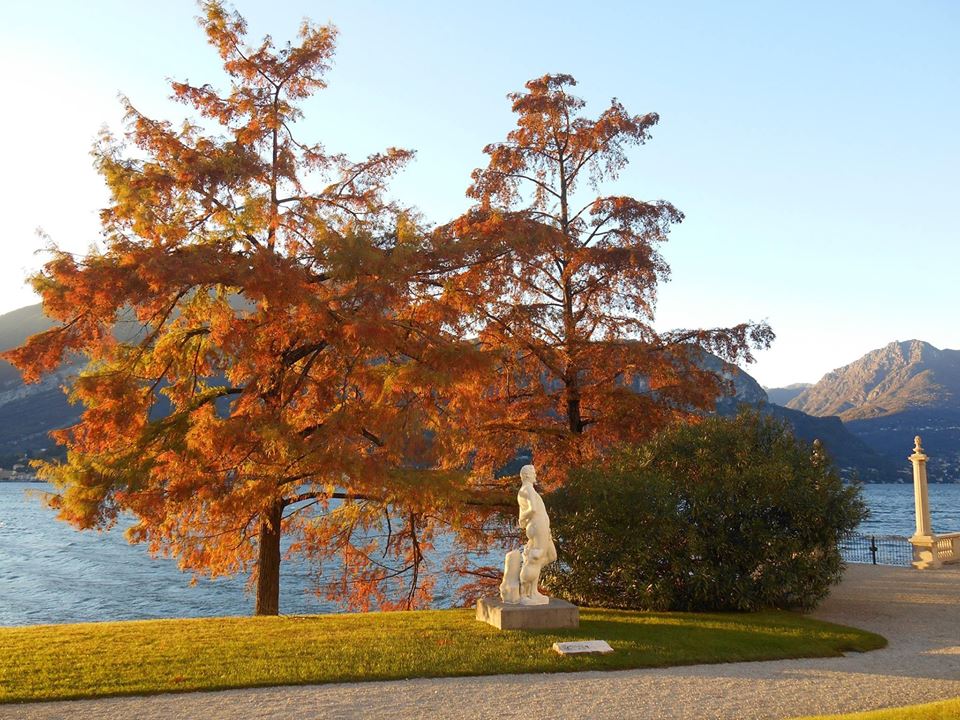 TREKKING AND SPORTS ACTIVITIES
Lake Como is surrounded by impressive mountains with a dense network of paths and walks that allow you to discover the most beautiful corners and views. There are also numerous sports activities in the area that will allow you to discover Bellagio from the lake or from the wheels
MORE INFO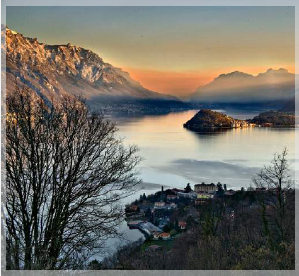 GOOD FOOD AND VINE
It is well known that Nature in every period of the year delights us with different fruits and products .. and in this period it offers us the best and most precious products: truffles, chestnuts, mushrooms and grapes .. ready to delight our palate
TASTE OUR DISHES