2-day stays in Bellagio
Are you planning a weekend at Lake Como? Here's what you can see in 2 days, starting from Bellagio, with the main architectural and artistic treasures, to the entire central lake area with Tremezzina and Villa Carlotta, Menaggio and Varenna.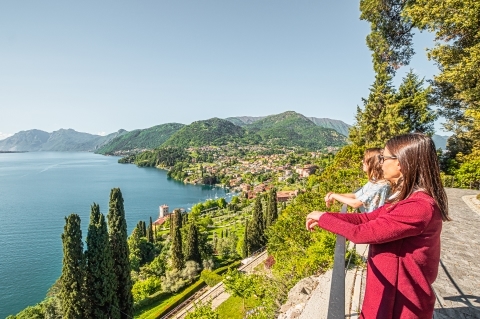 1
Day 1
Bellagio
Start the day in Bellagio with a walk in the historic centre and a visit to the Park of Villa Serbelloni. In the afternoon, explore the charming hamlets, like Pescallo, formerly a fishing village, San Giovanni with the Museum of Navigation Instruments, Loppia and lastly the fabulous gardens of Villa Melzi. You can also follow the route in reverse, starting with the village and ending with a guided tour of the Park of Villa Serbelloni.
Find out more
Day 2
Central Lake Area
Set off by boat to discover the central lake area and the distinctive villages and villas that overlook it. Start with Tremezzina and the beautiful Villa Carlotta, continue to Menaggio, to visit the historic centre, and end the day in Varenna, from which you can get to the gardens of Villa Monastero and Villa Cipressi.
Find out more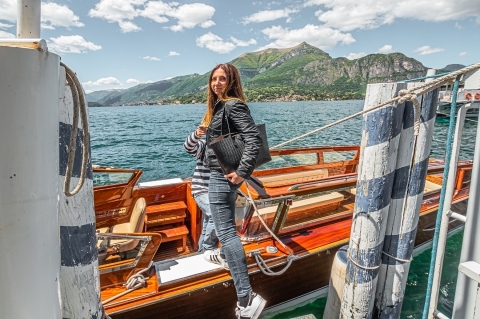 2
Gli scorci che potrai ammirare in questo tour
Contact us - Information request