3-day stays in Bellagio
We recommend a short itinerary on Lake Como, to discover Bellagio and its surroundings in 3 days: visit to the historic centre, a trip to the mountainous area of Magreglio, a walk to Civenna and a boat ride to the central lake area.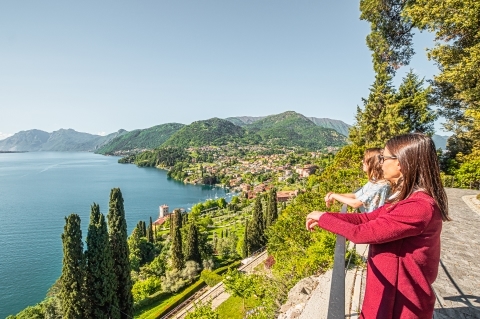 1
Day 1
Bellagio
Visit the historic centre of Bellagio and the Park of Villa Serbelloni on foot. In the afternoon, set off to discover the enchanting hamlets of Pescallo, an ancient fishing village, and San Giovanni where we advise you not to miss the Museum of Navigation Instruments. Continue to Loppia and end the day in the wonderful gardens of Villa Melzi. This visit itinerary can also be followed in reverse.
Find out more
Day 2
Bellagio Monte
Set off to discover the area above Bellagio, heading to Magreglio to visit the Ghisallo Museum and admire a splendid view overlooking the branch of Lake Lecco. After the visit to the museum, go down to Civenna, on foot or by bus, for a guided tour through the ancient history of the village, with the mysterious tombstones reused as washboards and the captivating period residences overlooking the lake. Return to Bellagio by bus.
Find out more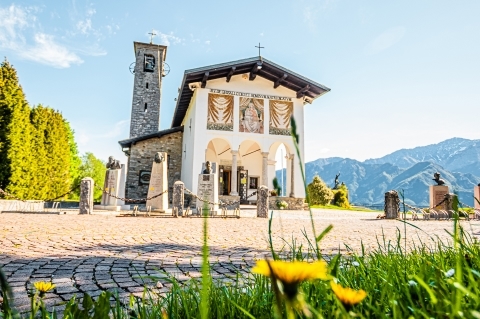 2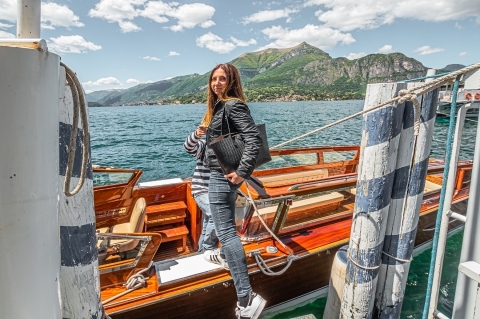 3
Day 3
Central Lake Area
Start exploring Lake Como by boat and discover the central lake area with charming villages and villas along the shore. Visit Tremezzina and the magnificent Villa Carlotta, then carry on with a walk through the lakeside villages of Menaggio and Varenna, from which you can easily get to the gardens of Villa Monastero and Villa Cipressi for a memorable visit before your return.
Find out more
Gli scorci che potrai ammirare in questo tour
Contact us - Information request