A DAY ON THE EAST SHORE OF LAKE COMO: THE GORGE IN BELLANO AND THE CASTLE OF VEZIO
We catch a boat from the dock in Piazza Mazzini and we head to Bellano, a lovely town on the East shore of the lake. We walk along the promenade at the lake front, where the market takes place every Thursday morning, then we continue to the entrance of the Orrido, an impressive gorge (10 minutes on foot).
The orrido is a natural gorge which formed when the glacier of Adda thawed and through the erosion of Pioverna river, which created deep canyons in Valsassina and Bellano. The entry ticket for adults is 4€. Using the walkway fixed in the stone of the gorge, we discover the stunning waterfalls and caves, breathtaking sceneries and rich vegetation.  Guarding the orrido, on a big stone, is the Devil's House, called like this because of the frescoes on its upper part. The origin and the function of this hexagonal three-story building is unknown. Rumors say that it was used as a meeting place for people practicing Satanism.
After our visit to the orrido is over, we go back to the boat terminal and catch a boat to Varenna. Here we visit the picturesque centre with its steep staircases and serene views at the lake front. Let's have a lunch in one of the many typical restaurants.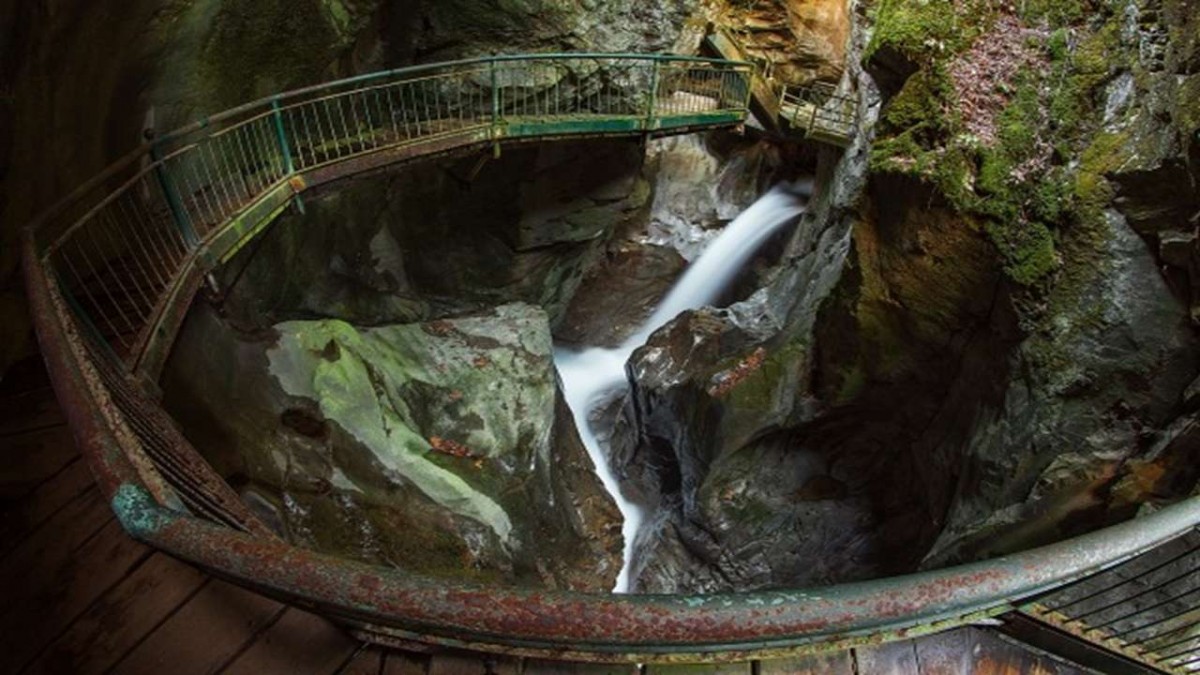 After our break, we proceed to the pathway taking us to Vezio Castle (40 minutes on foot). The castle, which is located on the promontory dominating Varenna, was built by Queen Theodolinda more than a thousand years ago to defend and control the lake and the surrounding hamlets
At the castle, we visit the gardens, the walls, the dungeons, the art pieces and the tower. From the top of it, you enjoy a breathtaking 360° panoramic view on the lake and falconry show s (check the schedule on the website of the castle).
After the visit to the castle, we walk back to the centre of Varenna to take the ferry back to Bellagio.