Other ServicesTourist Services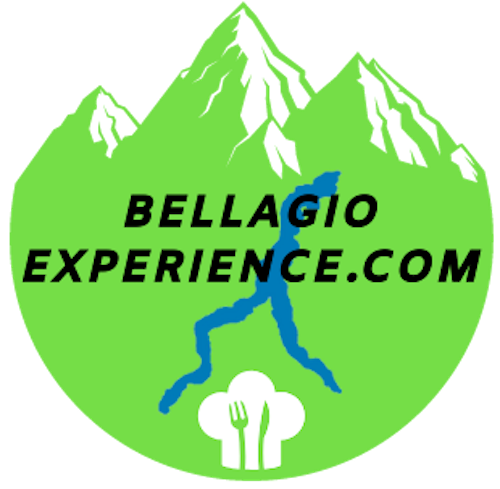 The platform for food and wine experiences together with sports experiences on Lake Como and Lecco.
BELLAGIO EXPERIENCE, THE IDEAL SOLUTION FOR A GREEN AND SUSTAINABLE HOLIDAY
The project was created to promote Lake Como and its mountains through culinary and sports experiences for groups, families and professionals. Everything is managed by a team of high-level experts (home chefs, mountain guides,
rowing instructors, trainers, etc).
The platform contains a wide range of indoor and outdoor experiences for:
ITALIAN AND FOREIGN TOURISTS – EXPERIENCES WITH FOOD AND WINE, SPORTS AND NATURE.
FAMILIES WITH CHILDREN – SPECIFIC PROGRAMS ALSO DESIGNED FOR KIDS THAT GUARANTEE FUN AND RELAX TO ALL YOUR FAMILY
BUSINESSES THROUGH TEAM BUILDING ACTIVITIES ORGANIZED BOTH INDOOR IN KITCHEN ENVIRONMENTS, AND WITH A VARIETY OUTDOOR ACTIVITIES
OUTDOOR ACTIVITIES:
HIKING, VIA FERRATA, ORIENTEERING, PANCRAFT, ROWING, EBIKE, SURVIVAL TECHNIQUES, BUSHCRAFT,
All Bellagio Experience OUTDOOR experiences are organized with high safety measures and respecting the anti-contagion protocols.
INDOOR ACTIVITIES:
HOME CHEF: WE ORGANIZE LUNCHES, CUSTOMIZED DINNERS AT HOME AND COOKING COURSES FOR SPECIAL EVENTS
(BIRTHDAYS, BACHELORETTE, ROMANTIC DINNERS …), GUIDED TASTINGS IN SELECTED WINERIES IN THE
VALTELLINA AREA, LIVE OR VIRTUAL.
All the INDOOR experiences offered by Bellagio Experience are organized by using the following measures, before and during the event:
Eventual inspection in video-conference mode as to avoid contacts, if not for special needs.
Both for standing services and for sit-down dinners: single courses for the exclusive use of each guest, as to avoid the use of shared trays, plates and cutlery.
Bellagio Experience makes you enjoy your holiday in a dynamic and fun way with safety and comfort.
Contacts and How to get there
Bellagio Experience
Bellagio
Tel. +393939863525