Bellagio - Historical tour & itinerary of the central part of the town
The 22 suburbs scattered over the vast area of land stretching from the lakeside (229m above sea level) to the top of Mt. San Primo (1,686m above sea level) are all part of Bellagio. The "Borgo" is the town's historic centre and was one of the first areas; in Bellagio to be inhabited.
This itinerary will help the visitor to find out more about this main part of town.
Copies of this itinerary are available at the PromoBellagio office and at the Tourism Office
Walking time: about 1 hour
Starting point: Piazza Mazzini
Seightseeing and point of interest included in the itinerary:
Column with description of the level of the lake's water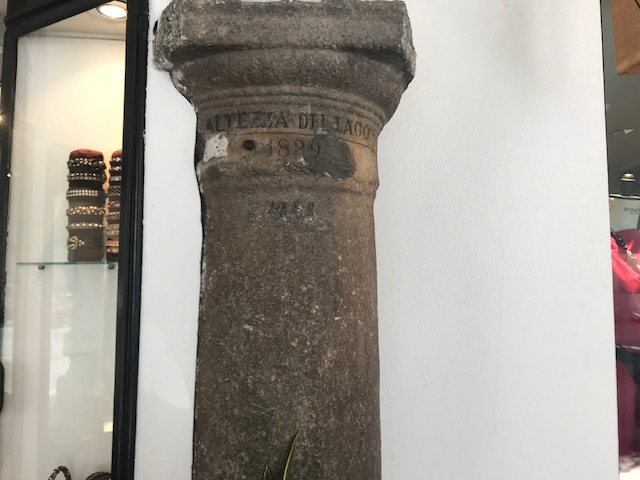 Entrance to Grand Hotel Villa Serbelloni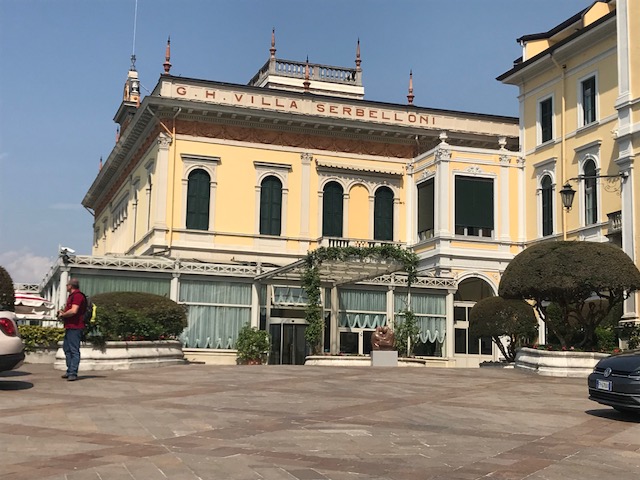 Memorial plaque which commemorates Teresio Olivelli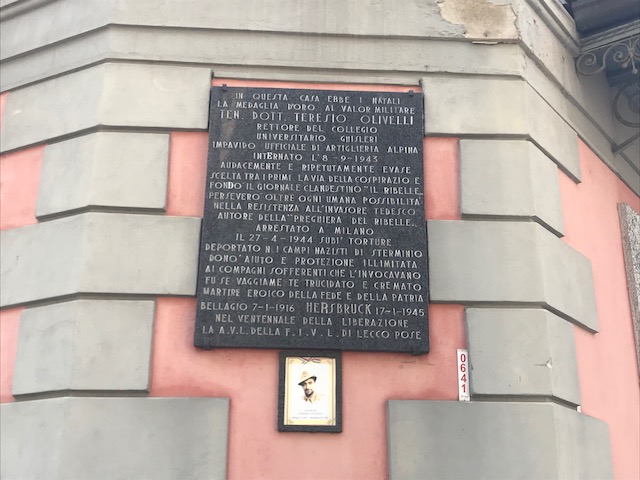 Villa Serbelloni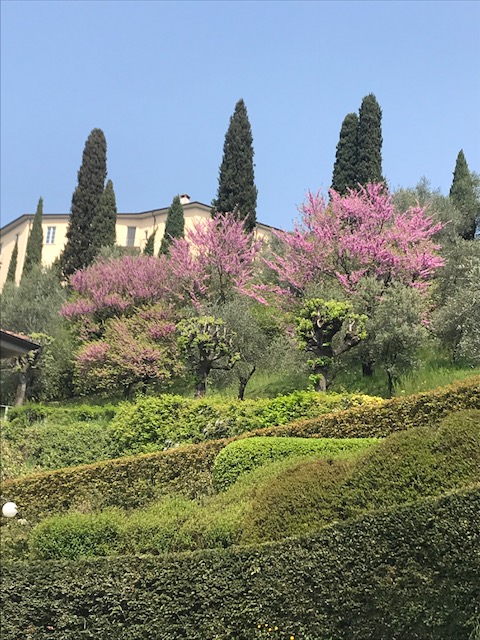 Tower of the Arts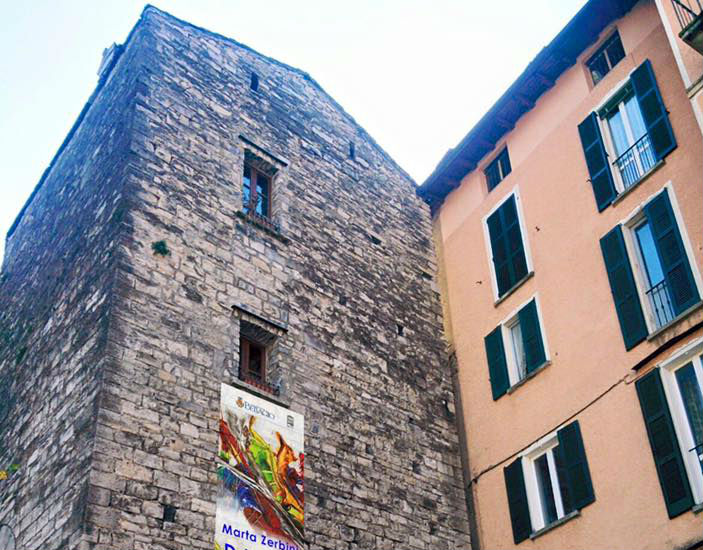 Fountain in the Church square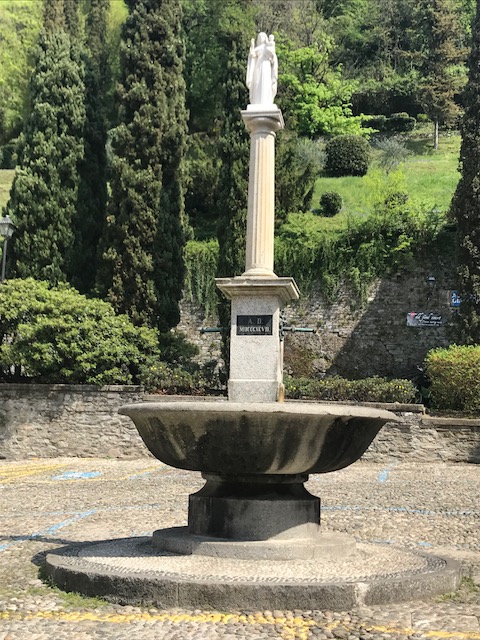 Salita Serbelloni ( Serbelloni steps)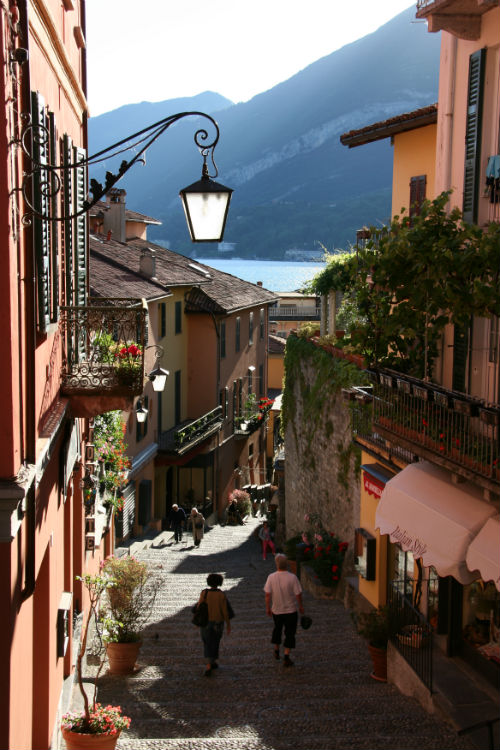 Bellagio's Town Hall and St. George Chapel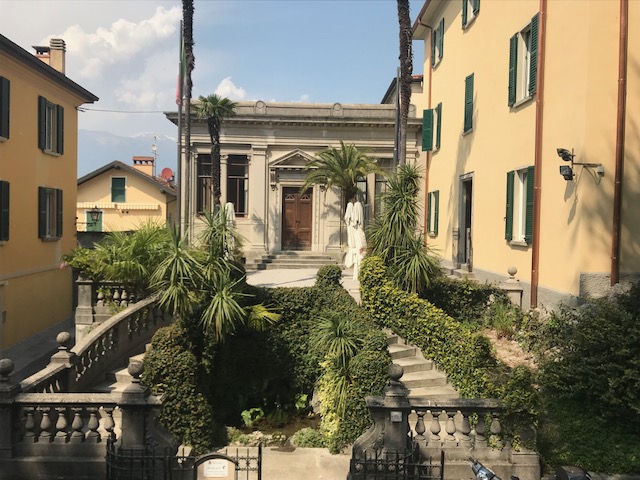 Villa Gotica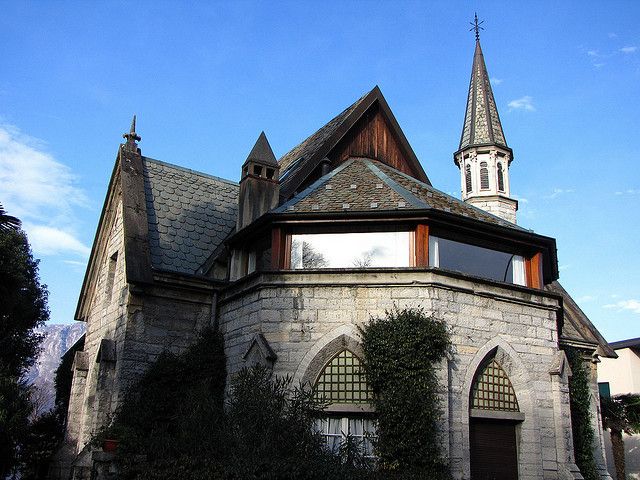 Plaque in memory of Filippo Tommaso Marinetti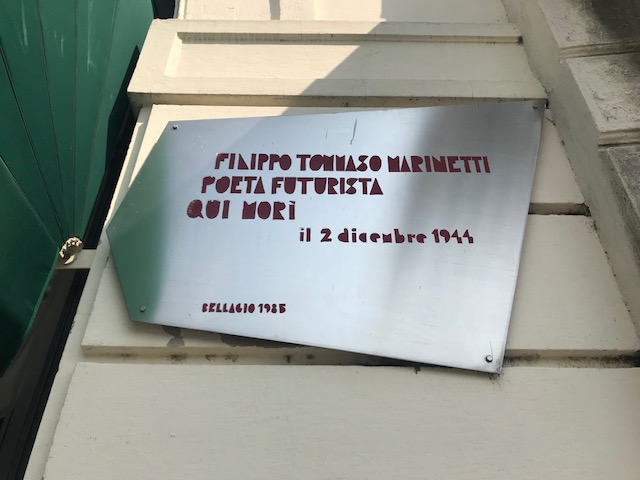 Contacts and How to get there
Bellagio - Historical tour & itinerary of the central part of the town
Piazza Mazzini Bellagio
Tel. +39.031.950.204