Bellagio- Villa Melzi Garden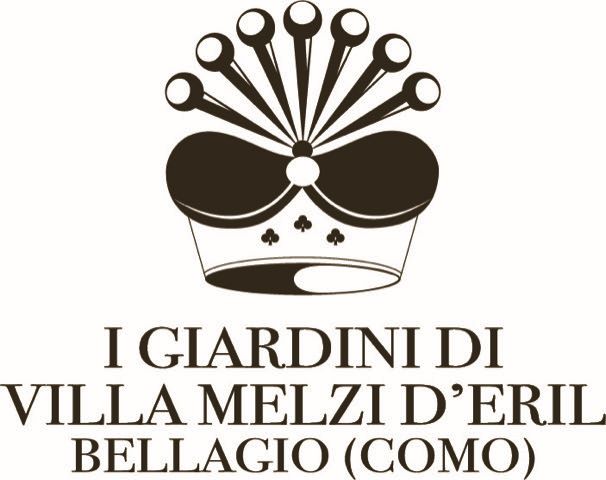 THE HISTORY
Francesco Melzi d'Eril, count of Lodi and Vice president of the First Italian Republic in the time of Napoleon, decided at the beginning of the 19th century to build a summer residence at Bellagio.
The villa was built between 1808 and 1810; Count Melzi's taste for the neo-classical style came from Napoleonic France and inspired his choice of the architect Giocondo Albertolli. The white columns that flank the landing stage in front of the villa, and the regular succession of the windows enhance the classical style of the house when viewed from the lake.
The park was commissioned to Luigi Canonica and the agronomist Luigi Villoresi, who also laid out the Parco di Monza The axis of the garden extends up the slope from the lake to a high point above the villa.
It is crossed by many winding paths.
Under the trees, along the shore and at the intersections of the paths, are Egyptian sculptures and Roman statues which add to the romantic atmosphere of the garden. According to the taste of the period lots of exotic trees were planted. Fascinating is the Japanese pond with water lilies, surrounded by Japanese maple trees and cedar trees. In April and May you can admire the blooming of the azaleas and rhododendrons
The present owner is Prince Fulco Gallarati Scotti.
THE VISIT
Tickets include entrance to the neo-classical Chapel, the museum and the park with its interesting sculptures and stupendous azaleas and rhododendrons.
OPENING HOURS
open from March 25th to end of October
Every day from 10.00am to 7pm
Ticket Office closes at 6.30pm
PRICES
€ 8,00 per person ( free for children under 11am)
€5,00 per student
€6,50per groups of 15 people ( free for tour guide)
€11,00 per ticket valid for 2 days
€ 50,00 for season pass
Contacts and How to get there
Bellagio- Villa Melzi Garden
Via Melzi D'Eril - 22021 Bellagio CO
Tel. +39.333.487.74.27