Vows Renewal
THE BEST CHOISE
The more years go by and the more your love story becomes precious … if you think back to your wedding day, the memories are still etched in your heart as if it was yesterday, the details, even the smallest ones still let you down a few small tears of joy … So after 5,10,15,20 or more years why don't you relive this beautiful moment and renew the promises you exchanged on your wedding day? Where and how?
Here are some suggestions
... VOWS RENEWAL WITH LAKE VIEW
Choose a villa, a hotel or a garden overlooking the lake and surrounded by your loved ones and family, remember why you love eachother more than when you said "yes I do". Relive the atmosphere of your wedding in a romantic and elegant location as only Bellagio can be.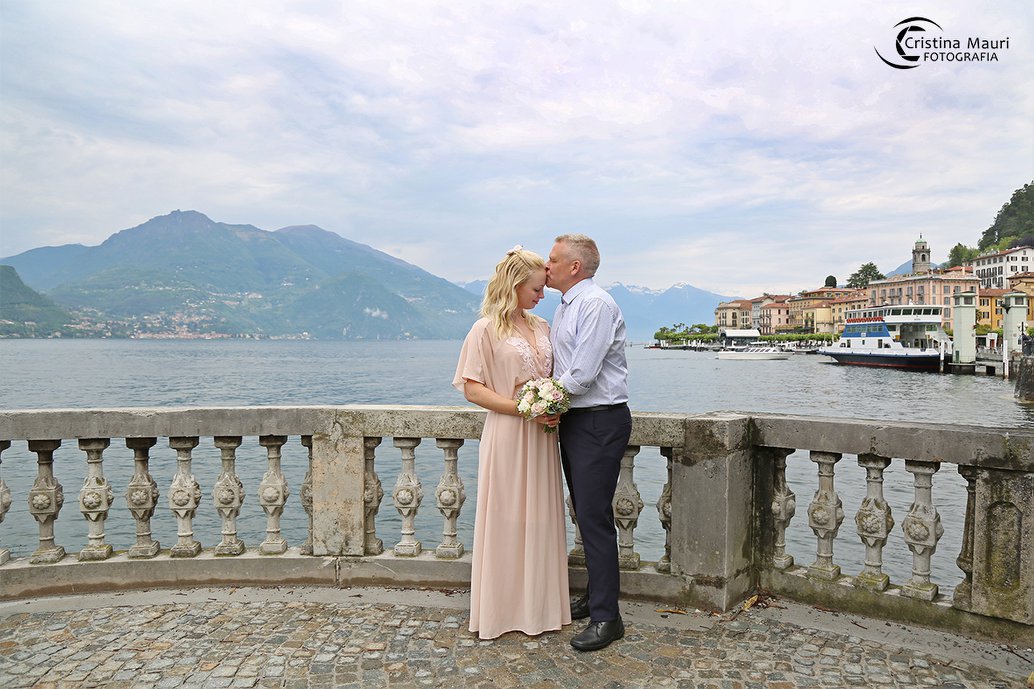 ... RENEWAL OF VOWS ON THE LAKE
Ask your loved one to get ready for a special dinner and surprise him/her with an evening boat trip, just you and a bottle of good wine. Ask the driver to stop in front of one of the beautiful villas overlooking the lake and just there, lulled by the waves, look into each other eyes and remember why your love story will last forever. The lake and the surrounding mountains will be witnesses of your endless love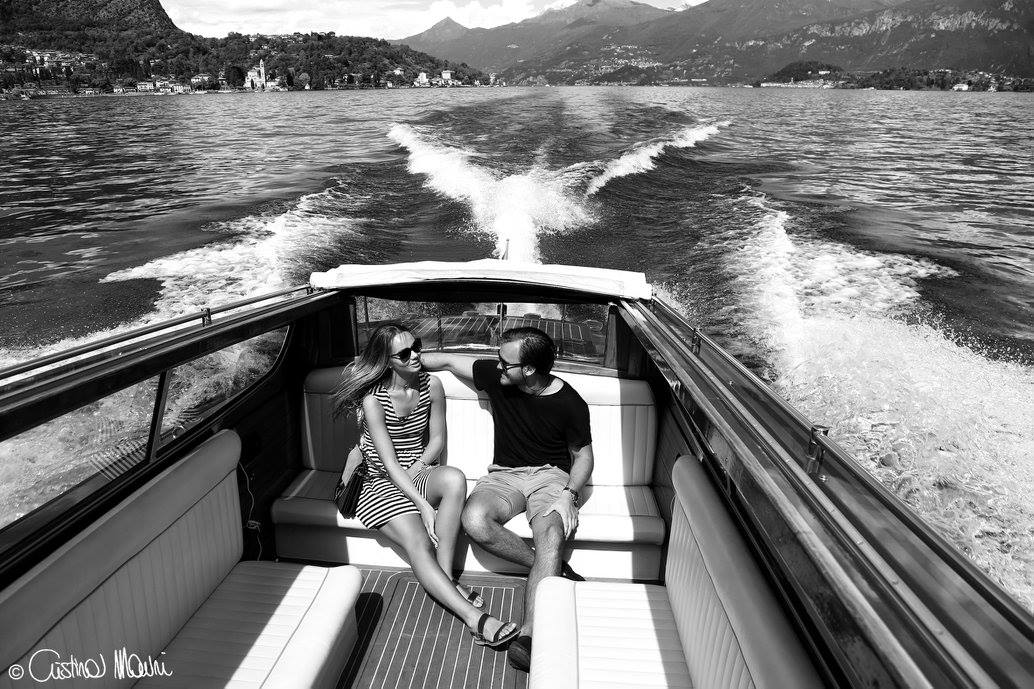 ... HIGH ALTITUDE VOWS RENEWAL
Do you want to amaze your loved one? Is adrenaline part of your love story? Reserve a seaplane departing from Como and admiring the beautiful Lake Como from above say your vows again … Don't worry, because with headphones you won't have trouble hearing what your partnmer says..