Magreglio - Ghisallo Cycling Museum
AttractionsHistory and MuseumsIn the Bellagio area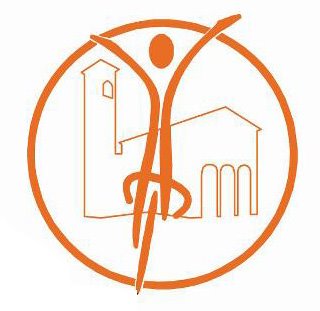 THE HISTORY
Madonna del Ghisallo has a long and fascinating history linking it to the sport of cycling.
This famous hill, with its spectacular views, is in fact an iconic location for cyclists of all ages and categories, both competitive and non-competitive. Its climb has been the decisive or conclusive stage of some of the most renowned races in the history of cycling: from the Giro d'Italia to the Giro di Lombardia, to the Coppa Agostini and the Giornata della Bicicletta.
For this reason, thousands of cycling enthusiasts come up to Ghisallo each year — also to visit its 17th century shrine containing a painting of the Blessed Virgin Mary, known as the Madonna del Ghisallo, declared the patroness of cyclists.
Beside  the shrine  rises the cycling Museum : a museum devoted to the men and women who have used and continue to use the bicycle in everyday life and in sports, but also to all those people whose work revolves around cycling, and competitive racing in particular: the athletes, bicycle manufacturers, organisers, sports club directors, journalists and many other perhaps less well-known but equally important participants.
On its part, the Ghisallo Cycling Museum intends to collect, preserve and enhance — building upon the spontaneous donations made to the shrine by enthusiasts, sports associations and champions of various eras – the mementoes of a vehicle, a sport and its participants, recounting all the major events which have made the history of cycling, and telling the story of a society's transition to modernity.
THE VISIT
Opening time: 
Open from March 4th to the beginning of November everyday from 9.30am to 5.30pm
Entrance:
€6 per person
€5 reduced price for the over 65s, cyclists wih their own bycicle, students under 26 years old and groups (minimum of 10 people)
€3 per kid ( 9-17 years old) and schoolgroups
Free for children under 8 years old, children with disability with an accompaning person and Lombardy's Museums subscribers
HOW TO REACH TEH MUSEUM
The Museum can be reached by bus line c36 ( not so frequent)
Contacts and How to get there
Magreglio - Ghisallo Cycling Museum
Via Gino Bartali 4 Magreglio
Tel. +39.031.965 885