A fun day with children | Promo Bellagio... the Pearl of Lake Como
LET'S DISCOVER THE SPRING OF LAMBRO RIVER!
ADRENALINE, FUN AND DISCOVERY
Children and grown-ups will enjoy the surroundings of Bellagio and Magreglio. The first stop is the Jungle Raider Park, then a short and easy walk takes us to the "Mena-resta", the spring of Lambro. We follow the river for a while and we reach Magreglio, where we can visit the Cycling Museum. From here, we can take the bus to go back to Bellagio (C36).
... JUNGLE RAIDER PARK
We take the bus C36 (ASSO) to Piano Rancio. Close to the bus stop, we find the entrance to the Jungle Raider Park, an adventure and amusement park built among the trees. Challenge yourself with paths of different levels, with bridges, trees and lianas.
TO THE WEBSITE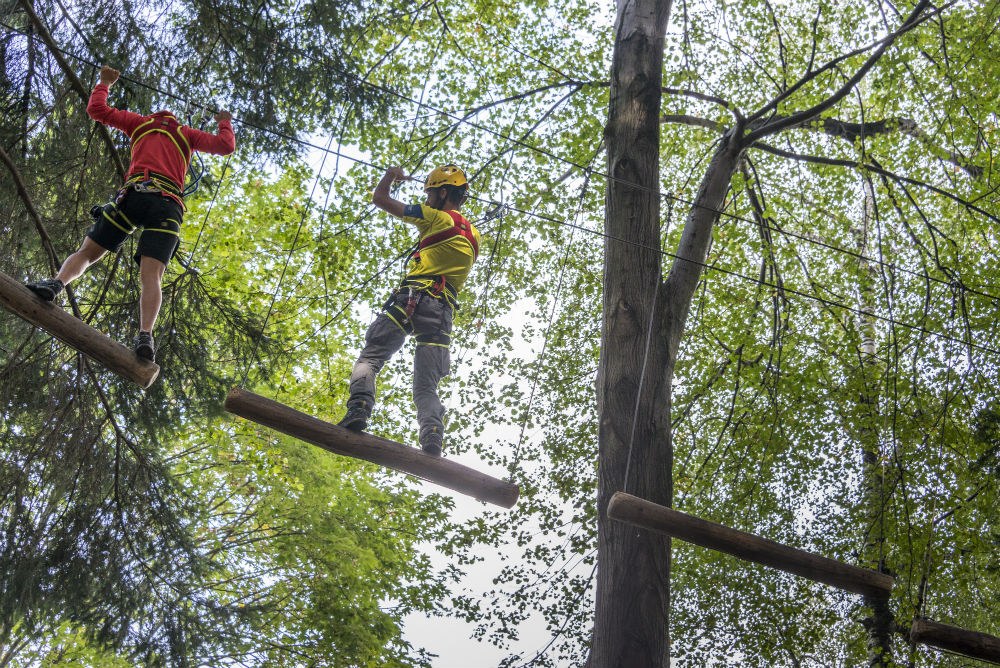 ...THE SPRING OF LAMBRO RIVER
We walk for a few minutes on a path in the wood and we reach the spring of Lambro river, which flows for 130km to reach the longest river in Italy, the Po. Close by is a picnic area with barbecues and tables. Have a nice break here before heading to Magreglio, which you can reach in one hour following the path next to river.
MORE ABOUT RIVER LAMBRO'S SPRING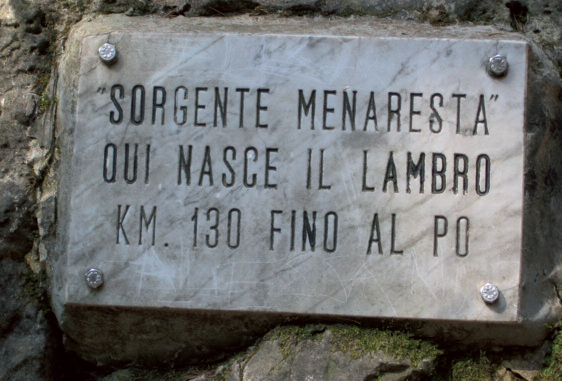 ... CYCLING MUSEUM
The final stop of our tour is the Cycling Museum in Magreglio and the Sanctuary of the Madonna del Ghisallo. Children and adults will be able to admire old and new bikes and discover more about past and present champions. To go back to Bellagio, you catch bus C36.
TO THE WEBSITE